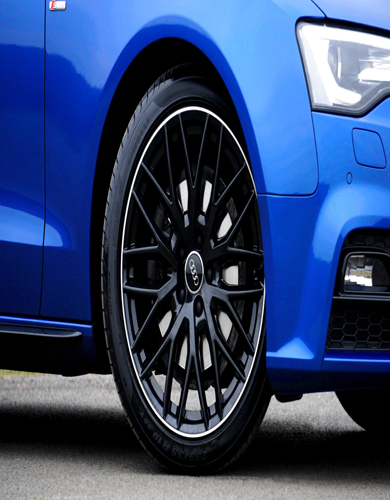 Our mobile tyre technicians will come to you anywhere anytime in London with an average eta of 30 to 60 minutes. Call us with your Tyre size and Location to book an Emergency Call Out to solve your tyre problem.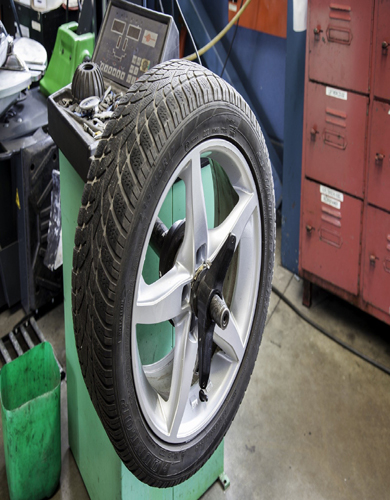 We'll come to you our mobile tyre fitting services is available 24 hours and 365 days. Our experienced mobile tyre fitters are fully qualified to carry out tyre fitting to the best and anywhere you request. Just speak to us, and a technician will be sent out immediately.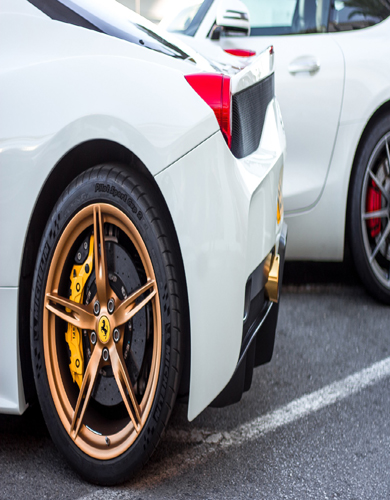 We are ready to come out to you to repair your flat tyre wherever you are in London. Fully experienced technicians that will adhere to prioritising your safety first. We'll access first then offer the best solution if or if not repairable.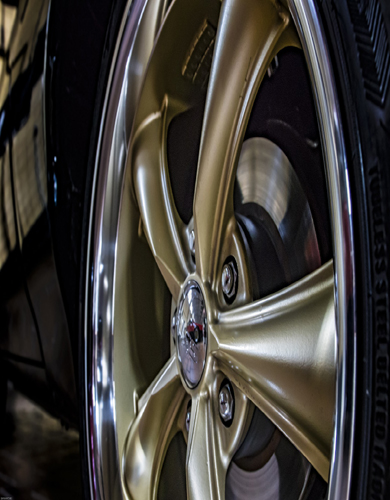 Nonstop Mobile Tyres London's best 24 Hour Mobile Tyre Fitting Service for all your tyre needs including emergency call out, tyre replacement, puncture repairs, wheel locking nut removal 24 hours 365 days.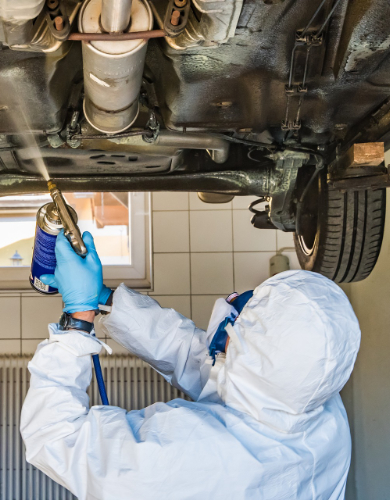 We're known for offering mobile fitting replacement tyres at home and work for customers who just don't have time to go to a local tyre centre. Or seeking tyres changed quickly so they can commute to work the same day or to continue a trip.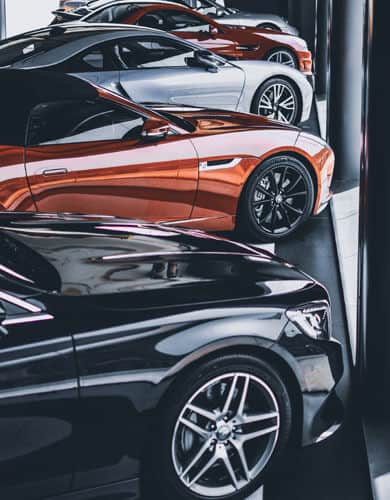 We know most of the tyre problems occur while driving on the road. That's why we offer emergency mobile tyre fitting services on the roadside 24 hours and 365 days. Just give our mobile service team a call they are available 24/7.
Call Nonstop Mobile Tyres