Welcome to Nonstop Mobile Tyres
Welcome to
Nonstop Mobile Tyres
We do tyre fitting at your home or work
Save time by having a mobile fitter come to you. Don't waste the day at a traditional tyre depot or garage, you can have tyres fitted at home, work or any other location at a time that is convenient to you. A fitting van will arrive with the new tyre to replace it and take your old damaged tyre away. Our mobile tyre fitter will supply and fit a comprehensive range of tyres suitable for all models, vehicle types and budgets.
Mobile Tyres & Fitting Service
About Nonstop Mobile Tyres
If the side wall of your tyre is damaged or has a puncture, this cannot be repaired and the tyre must be replaced. Tyre repair is only a temporary solution, it is always recommended that you fit new tyres if damaged. Whenever your tyre gets damaged the strength of the tyre is compromised.
Thanks to the latest technologoy, TPMS (Tyre pressure monitoring system) is available on all vehicles from 2012, the system will inform you of low pressure or a flat tyre. This could be down to a puncture, so make sure you don't ignore the warnings.
Nonstop Mobile Tyres 24 Hour Mobile Tyre Fitting Service for all your tyre needs.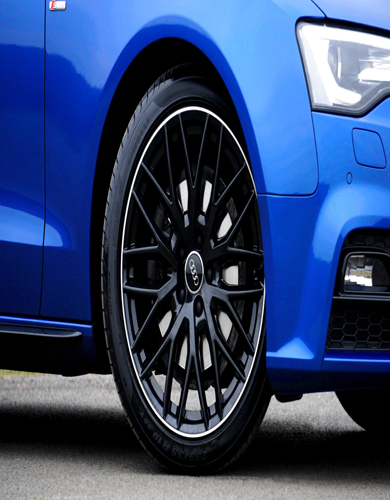 Our mobile tyre technicians will come to you anywhere anytime in London with an average eta of 30 to 60 minutes. Call us with your Tyre size and Location to book an Emergency Call Out to solve your tyre problem.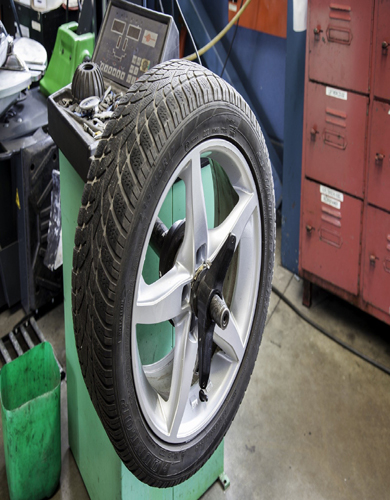 We'll come to you our mobile tyre fitting services is available 24 hours and 365 days. Our experienced mobile tyre fitters are fully qualified to carry out tyre fitting to the best and anywhere you request. Just speak to us, and a technician will be sent out immediately.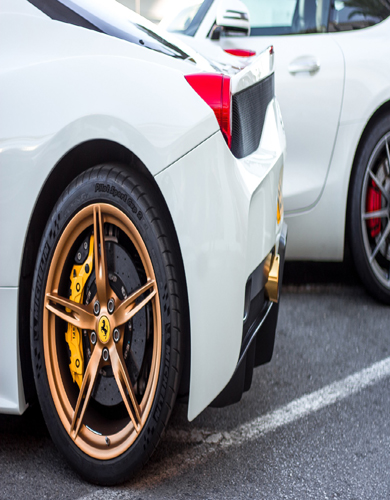 We are ready to come out to you to repair your flat tyre wherever you are in London. Fully experienced technicians that will adhere to prioritising your safety first. We'll access first then offer the best solution if or if not repairable.
Happy Cars, Happy Clients
" Very good service, reliable and punctual besides cheap prices made me choose Nonstop Mobile Tyres and I will continue to use them in the future "
"I lost my locking key and I had to get a tyre changed for MOT, I was introduced to Nonstop Mobile Tyres so I called for assistance, I wasn't disappointed and now I recommend their services to others."
" I was stranded on North Circular Road with a puncture, called Nonstop Mobile Tyres, they literally arrived within 45 minutes sorted my issue"
" Very friendly staff that dealt with my query not only fast and efficiently, but also came across in a professional and liberal manner which I was very impressed with."
24 Hour Mobile Tyre Service
Nonstop Mobile Tyres London's best 24 Hour Mobile Tyre Fitting Service for all your tyre needs including emergency call out, tyre replacement, puncture repairs, wheel locking nut removal 24 hours 365 days.
Services Provided by Nonstop Mobile Tyres
Here are some of the free services Provided by Nonstop Mobile Tyres
Mobile Tyre Fitting Service